Mercury has turned Direct at 0° Libra 54″! Here is the current sky map in Minneapolis. Mercury is conjunct the North Node, which is just about to retrograde OUT of Libra into Virgo (the nodes move backwards) and will begin moving our next eclipse sets into the Virgo-Pisces polarity for about two years. Thus, the evolutionary onus with our 2016 eclipses will urge us forward with our work engagements, and the quality of how they serve the Whole.  Health, service, self-care, and how we relate with animals — DUE the honor they merit in the Circle of Life through the hearts of Humanity — will be areas of increasing evolutionary focus.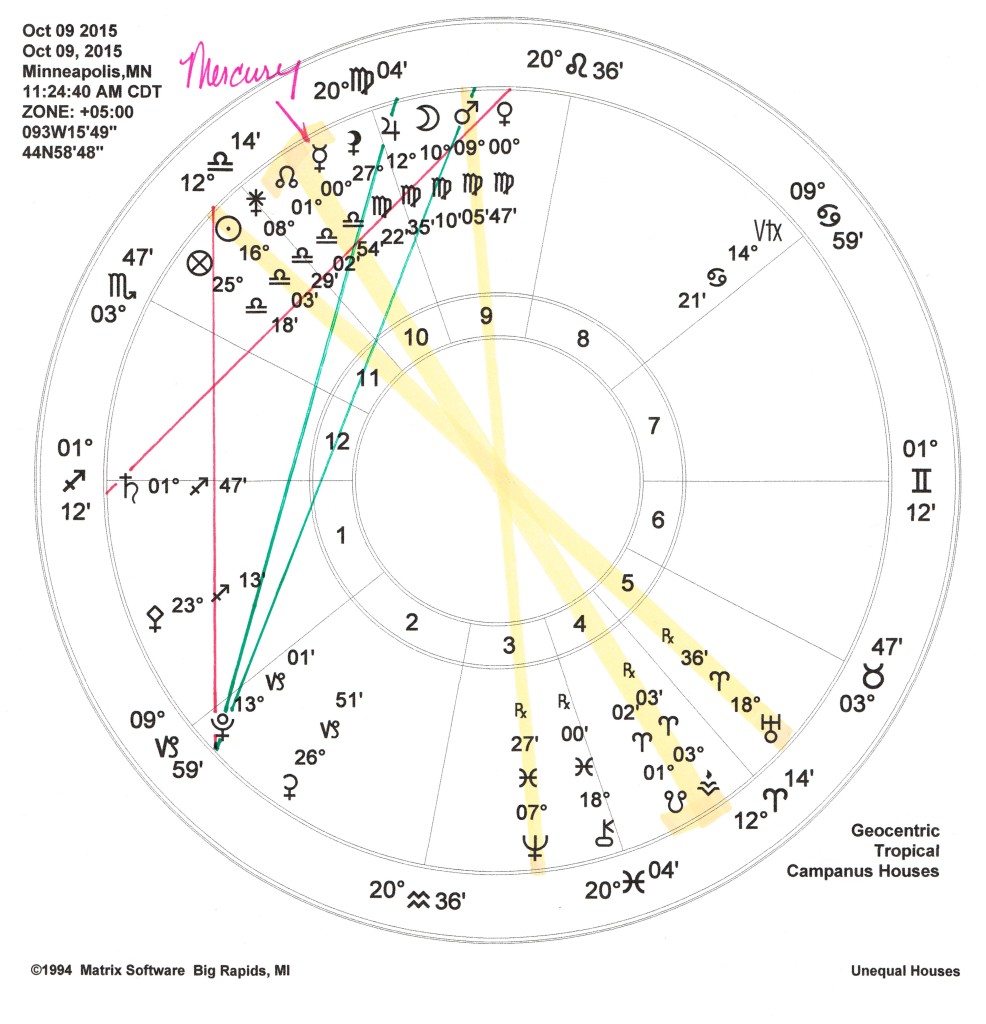 We now experience a sense of relief as the period of review and inner work (9-17 to 10-9) gradually shifts to effective actions, expressions, and manifestations.  Communications and commerce pick-up their pace and forward progress can refresh.  Now we are better centered, anchored, and clarified, and can progress with effective workability from a consolidated position.  'Consolidated', in terms of unified self now grounded after our Mercury retro release, so endeavors have a proper basis in earth reality.  This requires a period of slowing and grounding of the human spirit to properly engage it.  Can you sense having completed this now in your own being?
This Mercury retrograde period (since September 17) has been an especially rich opportunity to deeply RESET how we think, cooperate, and perceive our relationships. Duality in ideologies is fractious among us overall and will continue to be with the Jupiter-Saturn Square through first quarter 2016, due to the degeneration of social organizational structures and resulting amplified polarizations.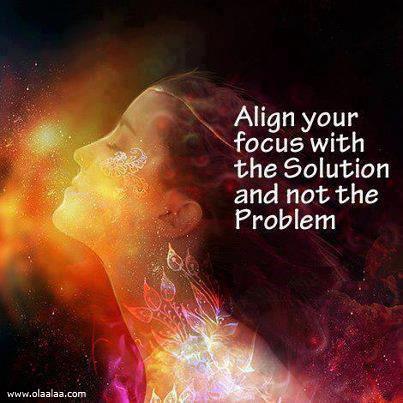 Now, as Mercury squares off with Pluto in direct motion (Oct. 23), we have one more excellent opportunity to PURGE old attitudes, mindsets, and degrading perception modes that perpetuate mental power struggles among us, 'one up' stances, and overbearing, bullying attitudes, OR the enabling of same.  (Every dance takes two and sometimes we are being asked to 'draw the line'.)
We've had two squares between Mercury and Pluto in this retro review thus far: Mercury Direct to Pluto Retrograde September 10-11; Mercury Retrograde to Pluto Stationary-Direct on September 24.  Now the final square from Mercury Direct to Pluto will occur on October 23 at 13° Libra-Capricorn.
Sometimes the experience of this square is too much information to deal with and one feels overwhelmed in trying to bring order to chaos. Every one of us, since the beginning of September, has probably had to deal with somebody who is playing out the bully, overbearing, or dishonest-manipulative disharmony of this square. Hateful profanity, belittling, overshadowing, calling each other 'nut jobs', power and control dominations are good examples of ego contaminations of deep roots Pluto Power among us, creating Hell due to impoverishment of mutual respect in our discourse and relationships. Mercury experiences also occur on the road among other drivers, and with spam callers and communications companies, and for me personally — Google Business.  Sometimes we are dealing with death and issues of letting-go of what has fulfilled its time.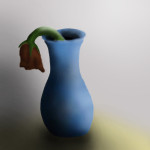 We've had a good, deep dive into the conflict with this retro (Mercury – intellect / communications and Pluto – deep roots soul power or mis-use such as control and domination attempts). Mercury and Pluto at odds can be very obsessive for some; clutching at an aspect of life to feed a hunger and choking the juice right out of it — like picking a flower to 'have' that instantly dies.
The last Total Lunar Eclipse at 4° Libra/Aries was also very near the Moon's Nodes, so Mercury is picking-up eclipse power in its loop. We are learning how to negotiate our individuality and independence in cooperation with others in new ways. Vesta in Aries near the South Node requires that we incorporate more freedom into personal relationships and this has produced an interesting push-pull — strong or intense attraction but then balance is required with a space-and-release energetic for us to resolve, so we may learn how to give and take freshly. Release of traditional marriage roles is freeing-up our collective being to remix, embrace, and honor more parts of self than we've been conscious of or had included in the past.  When we get past the initial social confusions of such changes, this is very healthy for our collective psyche, and will engage our collective power from our roots to more effectively create change and reform from the base of authentic beingness.  This is a great accomplishment.
We observe the release of traditional 'grounding' in marriage relationships, and sometimes a new honoring, acceptance, and grounding in one's body first, as the basis for honest and more consciously present meetings and bondings. Where authentic power of proper grounding is NOT honored, is where we miss the mark and perpetuate confusion and empty, nonproductive dramas, which may be a necessary step for the integration of some. It's best not to judge those who play out the groundless glamours, and discern our own engagements wisely, with humility and respect for ALL.
So breathe deeply and  give your best let-go, purging, and all-affirming decision-making on or around October 23 as what we've been mulling over comes up to be lived and expressed in the final Mercury-Pluto Square, which can create affirming separations.  We've come a long way this year!  Awakening IS happening.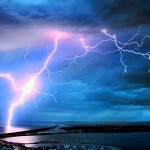 There is much, much more going on among the planetary relationships than I can cover here.  Sun is Opposing Uranus for several days, so sleep patterns are disrupted, changes are engaged, nervous systems are amplified.  Be flexible and open-hearted in the moment and let the changes refresh you.  Enjoy the bigger picture perspective in relationships, the realizations, and release stagnation in the pure electricity of Life!
Venus is Square Saturn today which is a test of delay or low-flow in finances, feeling developments, love, self-worth and values.  Patience and deeper commitment to what you treasure most in life will see you through.
Jupiter and Mars are Trine to Pluto from Virgo to Capricorn.  What a wonderful blessing for practical matters, organization, planning and attending to details with long-term goals held in sight.  This provides energy and discipline to adhere to loving self-care in terms of health and diet.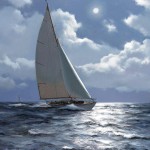 Our next New Moon is on October 13 at 19° Libra, in close opposition to Uranus and will initiate a period of accelerated change and transformation in all of our relationships that have weathered the storms.  Prepare to catch the wind with new sails!