MERCURY HAS TURNED DIRECT at 4° Aries 47′ on Saturday eve!
It's time for ignition and a gradual shift into forward progress toward our goals, after a time of inner processing and reorganization since March 20, 2018. Delay, obstructions, and frustrations with communications, timelines, and short-term planning have required us to slow down, re-work and consolidate our position.
Yet, depending on our choices, we might have gained deeper fulfillment, affirmation, and rewards for our worthy commitments and endeavors, to help balance the changes, disruptions and frustrations of this Mercury retro period (March 20 til April 14).
We should note that people born with Mercury retrograde have a much better experience during these periods (2 x yearly) than the majority of us do, as they thrive in their modus operandi.
However, Mercury is coming up for another hard-angle (cross-purpose) with Saturn in Capricorn on April 25 (third opening square), so don't expect to fly!  That will be a final opportunity to release desire, DEEPEN, and better attune with the limitations of reality. It's CORRECTION TIME. And when we actually do that, we might discover that reality is THAT MUCH MORE Love-Based and affirming than we could have known — if we had maintained our recently-more-superficial orientation (previous to March 10). Saturn is repeatedly confronting the ardent, superficial knowledge base among us, and putting on the brakes (March 10, April 6, April 25) to help us get that.
It's a long argument between Saturn and Mercury this spring. Mercury is impatient to get on with life and go forth and DO, and Saturn is laying down the Natural Law. This is ultimately refreshing in that Natural Law is greater than the gods and imaginings of Mankind.
We will navigate a Mercury tangle with Pluto (May 7) and Mars (May 12-15), both also in Capricorn til mid-May which manifests among us as a need for more releasing of what must pass, a perspective adjustment if we go to extremes, a frustration of will if we are pushing too hard, experience-expression-release of anger, and possibly, forgiveness.
MID-MAY marks a VOLATILE PERIOD as Uranus enters Taurus, with an exact square to Mars at 0° Aquarius. We can expect the Natural World (Earth and Nature) to become more restless with occasional upheavals and great shifts, over the next seven years, initiated by this great ingress (sign entry). Uranus has not moved through the sign of Taurus since 1934-1942. Uranus is going to require us to update and re-orient our values and value systems, including mediums of commercial exchange; and our relationship with the Earth and Natural World.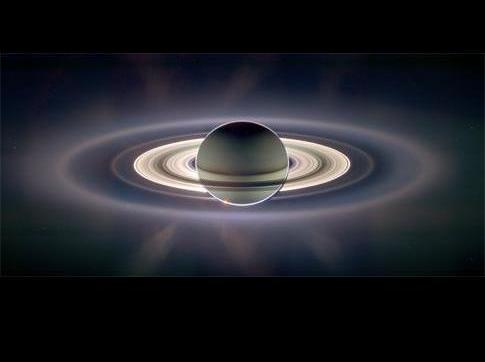 Saturn has the upper hand in the winter sign of Capricorn — its natural home — and requires that the inner planets modify and deepen their orientation as they move through Aries (spring). As Saturn asserts natural authority, it is good to honor the limitations, let go of frustrations, be PATIENT, be more PRESENT. Learn to see and appreciate the rich and abundant blessings we live in every day ANYWAY; no matter the weather, the state of your progress, or the speed and ease of getting what you want.
Let Saturn, the great Time Lord, through its non-negotiable denials, teach you the richness and exquisite blessings of Patience, Commitment over Time, Clarification, Deepening, Reality, and Timelessness that bubbles-up freedom through the Heart of Life, every now and then!