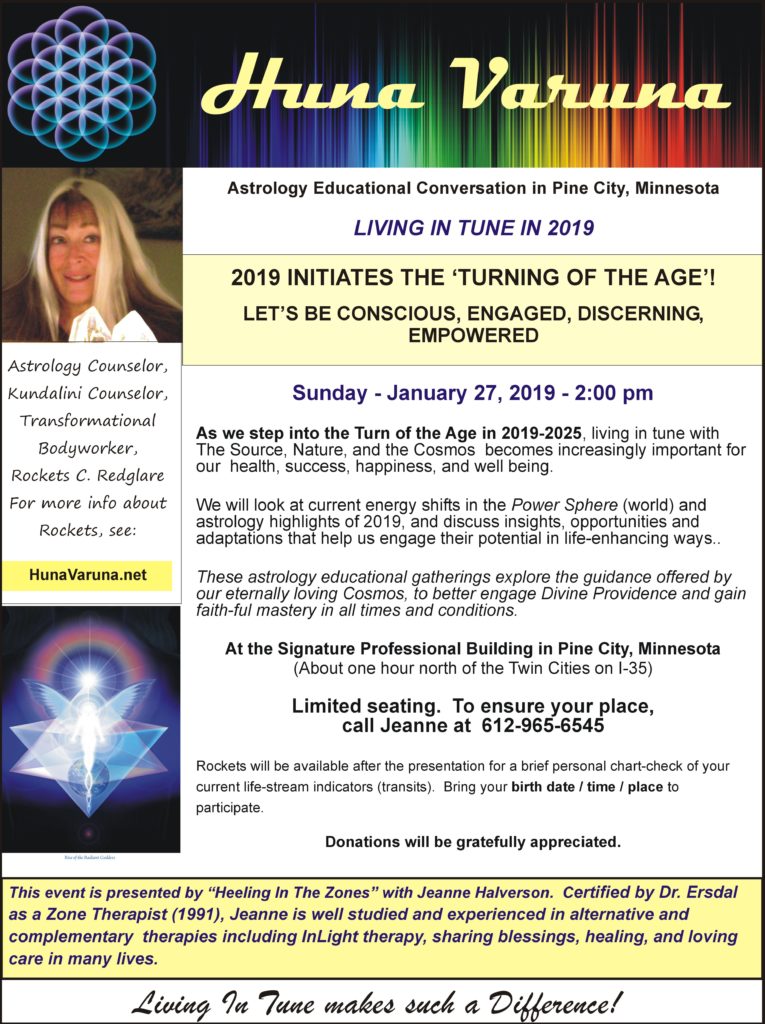 ***
THANK YOU to everyone who attended this event on March 18!
Here is a pdf file of the presentation slides to download and print.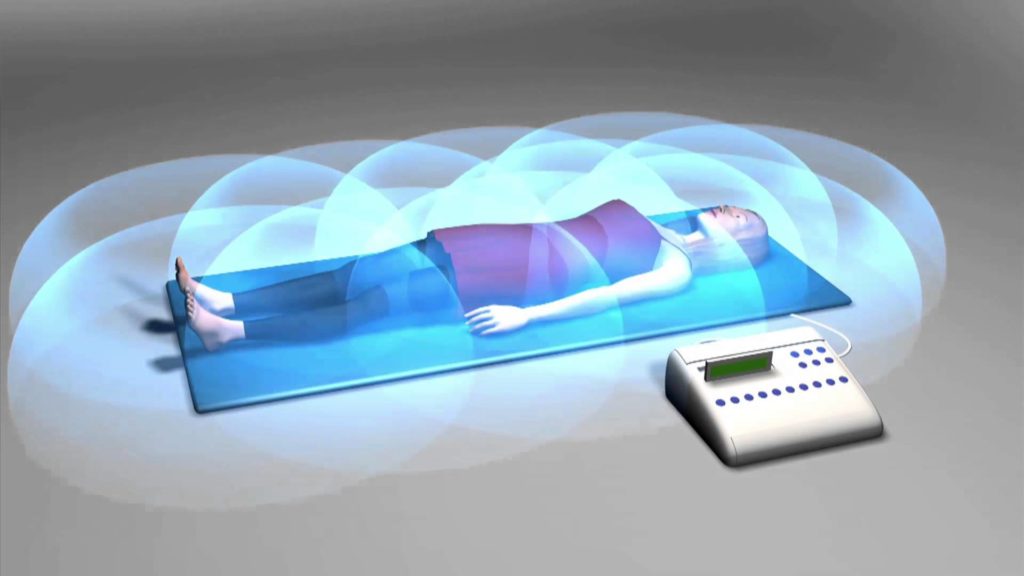 WE WILL BE BRINGING THE BEMER HEALING TECHNOLOGY TO PINE CITY, to accompany my Astrology Educational Conversation.  Everyone who attends can try the machine at that time.  A session is eight-minutes long.
This specific brand of technology is being used by NASA to keep astronauts healthy in terms of bone density, circulation, and other health matters that occur while living in space. For us on Earth, it produces a naturally stimulating micro-frequency to jump-start detoxification, greatly improve circulation, and restore natural, vibrant health.
Click here for more information on BEMER therapy.
Click the photo below for a pdf file of May 7 event.  No audio file is available.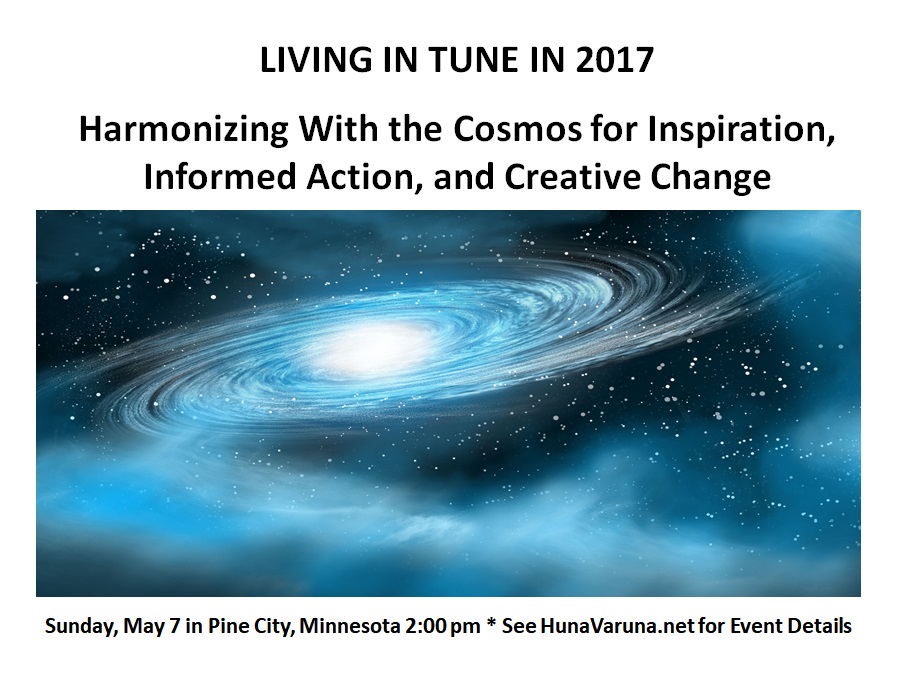 Here is the meeting info packet and audio files for "February 5 — February 2017 Eclipse Season":
Presentation Packet for this Event
Sunday, February 5, 2017 – Astrology Educational Conversation in Pine City, Minnesota
Sunday, November 13 – Astrology Educational Conversation in Pine City, Minnesota
Saturday, October 14  –  Corepower Activation and Sacred Circle with Peruvian Whistling Vases.  Attendance is filled for this event.    Explore the Peruvian Whistles here