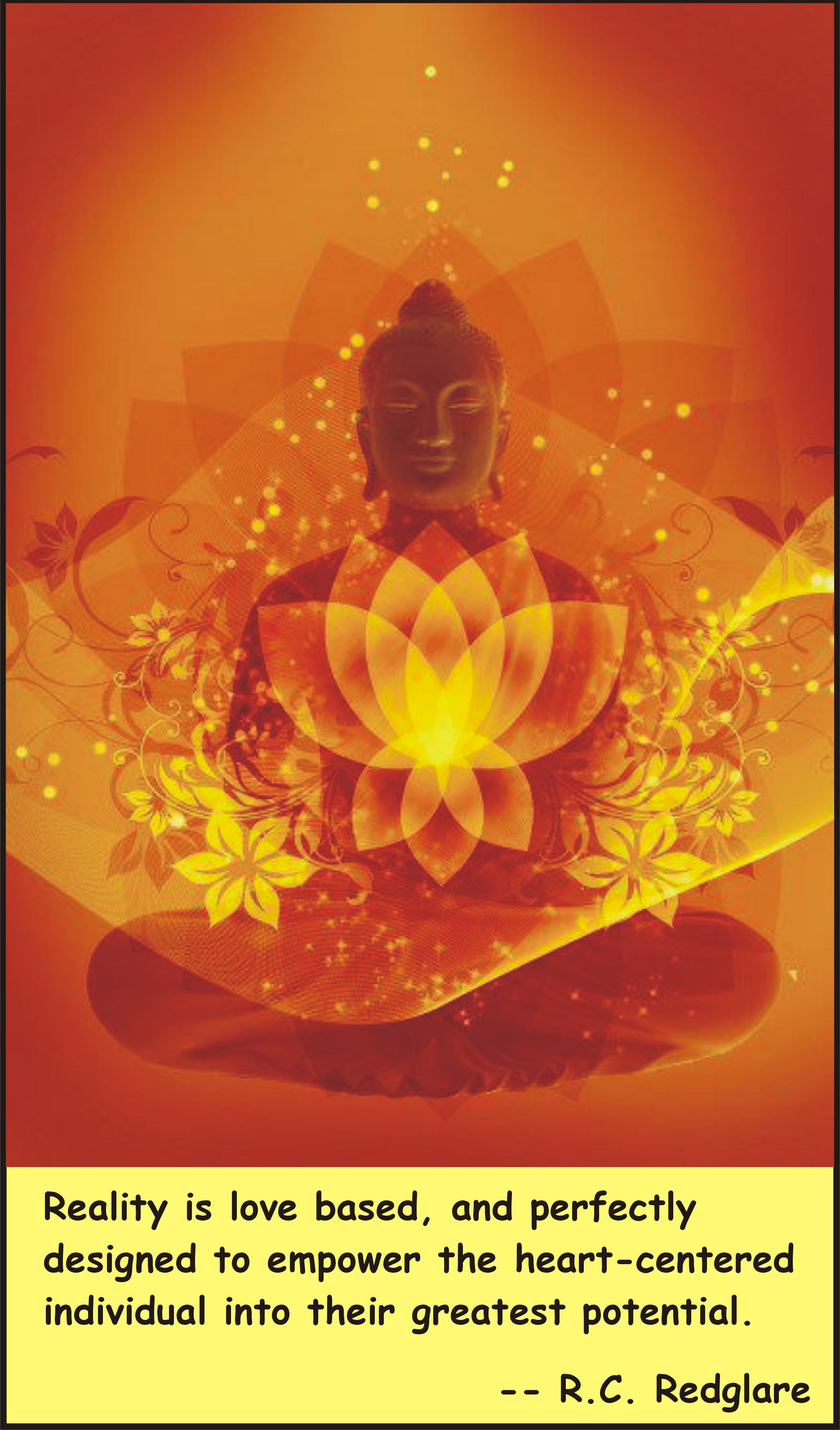 ---
3/10/2023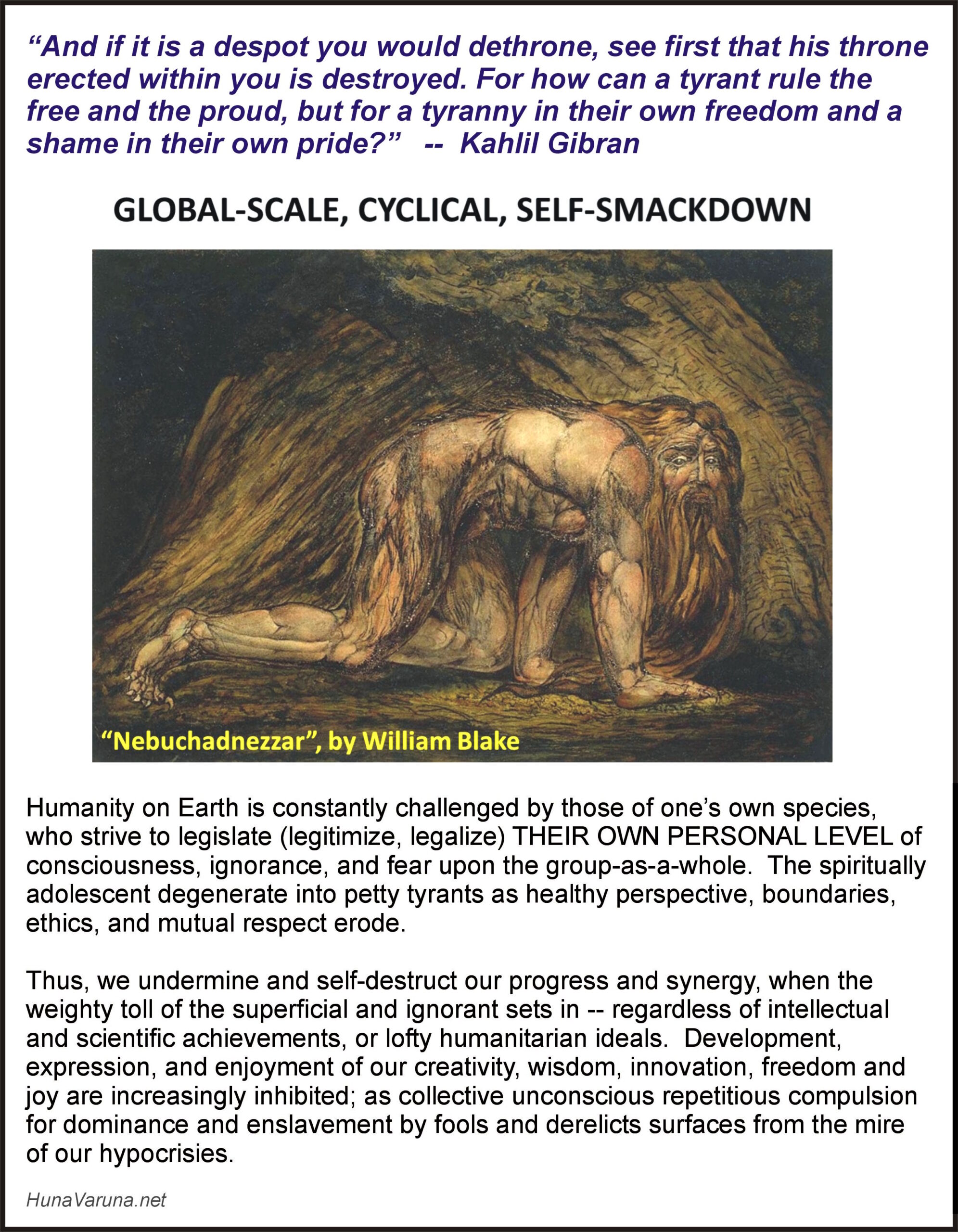 ---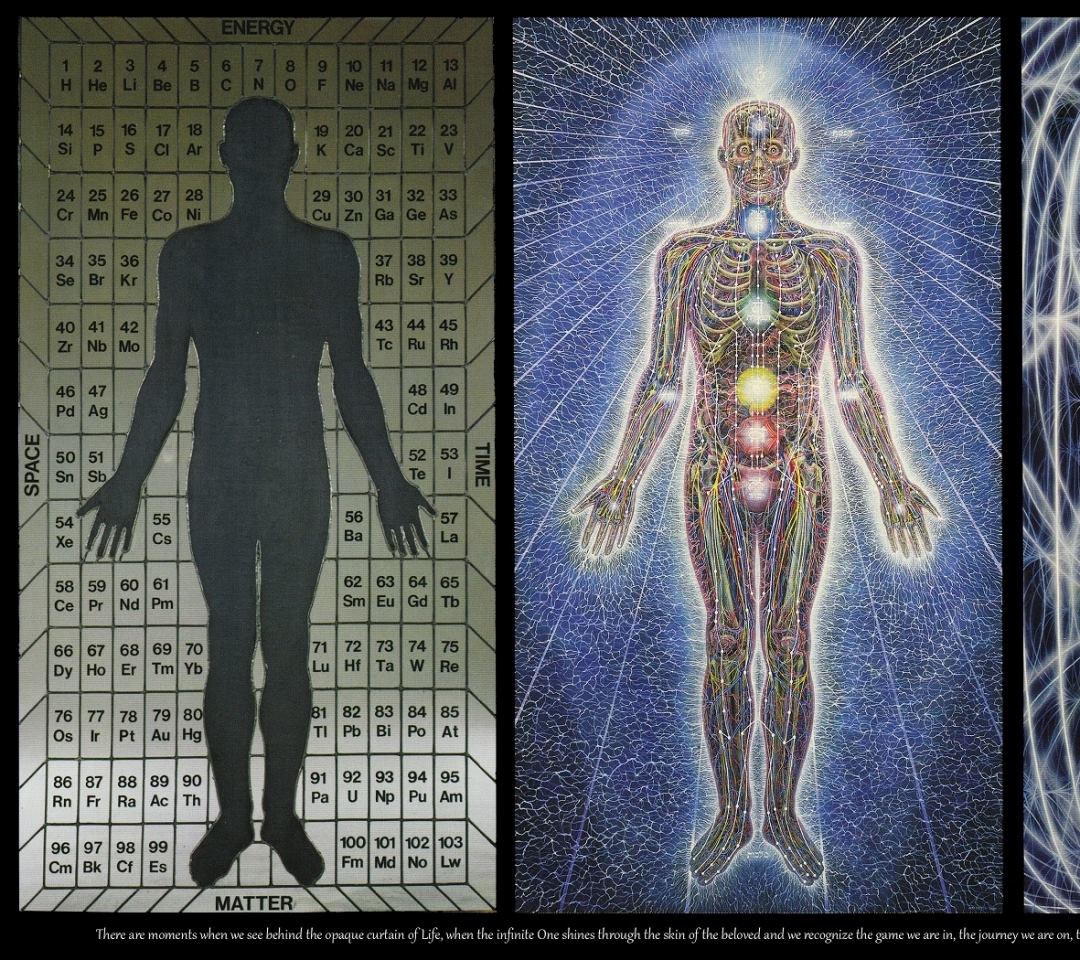 1-16-2014
Your body is your first home. It is a patient and kind servant, and knows truth better than your mind. It is potentially an Earth-angel of the purest order.
Please honor and care for your body — don't ignore its needs and messages. If you do, you will eventually be held accountable for the bill by Life's Inherent Justice . . . Justice for the servants of humanity, the precious, sacred, and vital senses — the taken-for-granted gift.
---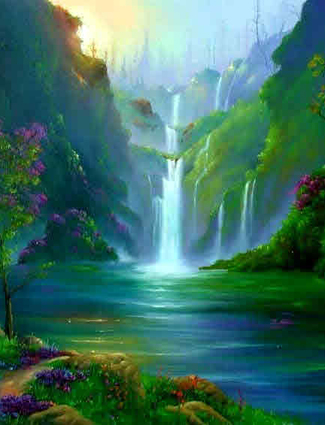 5/9/22
It's time for us to claim, inhabit, and value our NATURAL SENSES, which are far more accurate than mental gyrations for reality-alignment.
The mind cannot tell fact from fiction — the heart knows.  Mind functions well as a humble interpreter via logic. Best to be ahead of the curve, I think.  "Proof-seeking" is a day late and a dollar short already.  Innocent Perception and Affirmation come in right order and keep us In Tune. Such orientation is fast becoming VITAL now.