Kopfschmerzen im Auto – Headache in the Car (English Subtitles) from EMF News on Vimeo.
This problem is only going to get worse as these artificial frequencies proliferate among us and our bodies lose their abilities to "re-tune" with the Earth, for homeostasis, peace, regeneration and wellness.
The minor planet, Chiron, having entered Aries (2019-2028) is now exacerbating "hot headedness", fueled by artificial electromagnetic fields and radiation.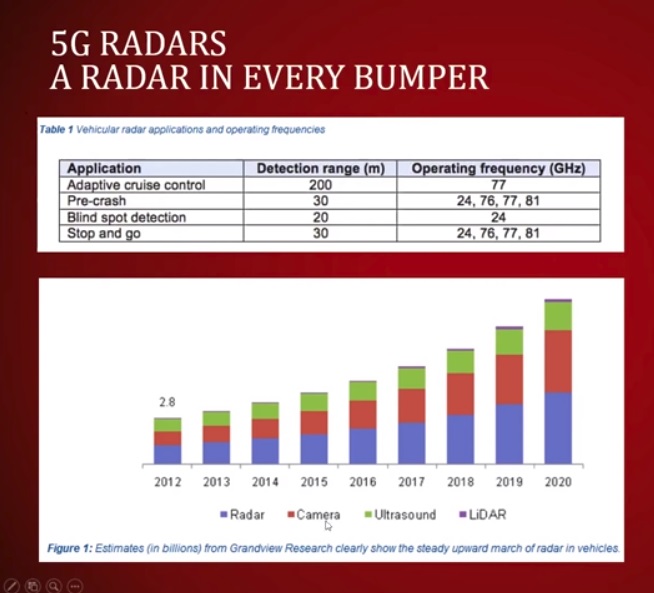 Pawel Wypychowski, one of the world's leading scientists and engineers in EMF/EMR studies, informs us that the healthiest cars (in terms of EMF pollution) were manufactured before 2018.  The newer the car, the more intense the radiation of driver and passengers.
THIS IS A PROBLEM, AND CONTRIBUTING FACTOR TO ROAD RAGE.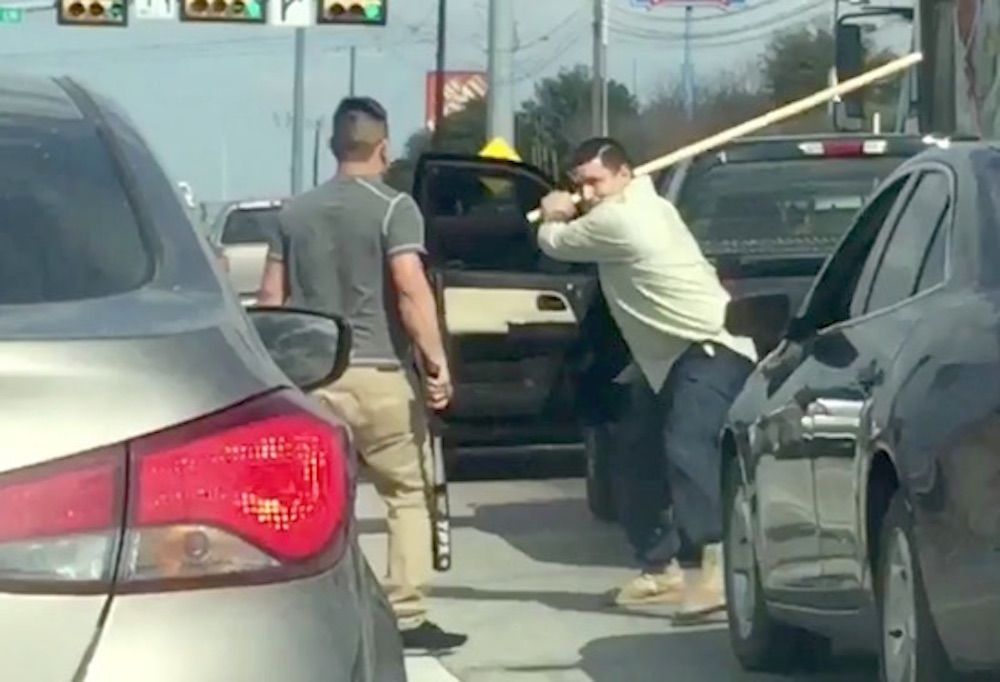 Interviews with Pawel Wypychowski